Vinyl Pool Renovations Perth
Let Add A Splash Pools breathe new life into your backyard swimming pool with a high quality vinyl pool renovation that is guaranteed to last.
Upgrade and Modernise with a Vinyl Pool liner Installation.
Whether you have purchased a new house with an old pool or simply want to give your backyard a high-end makeover, updating your pool with a new vinyl pool liner is a cost-effective way to take an old, out-dated swimming pool and transform it into a modern feature that will function for the whole family. We can do more than just upgrade the surface, if you want to change to the shape, size and depth of your pool or add in extra features such as ledges and steps, our expert vinyl pool renovations allow you to create the perfect pool you have always wanted.
If you have a concrete or fibrgelass pool renovating with a vinyl liner is a long lasting, and high quality option for your pool.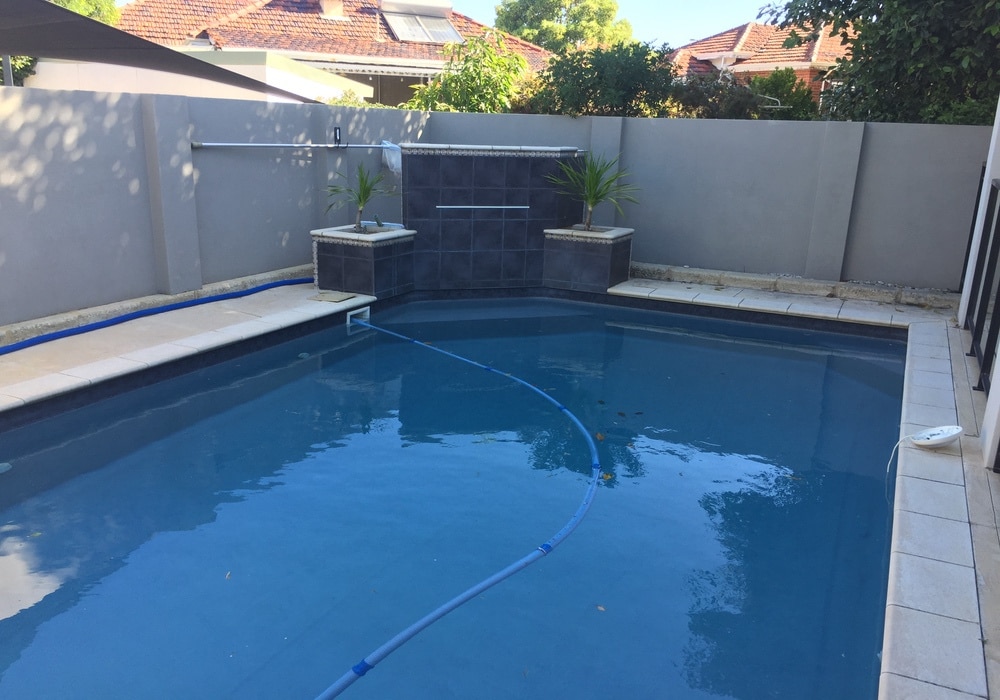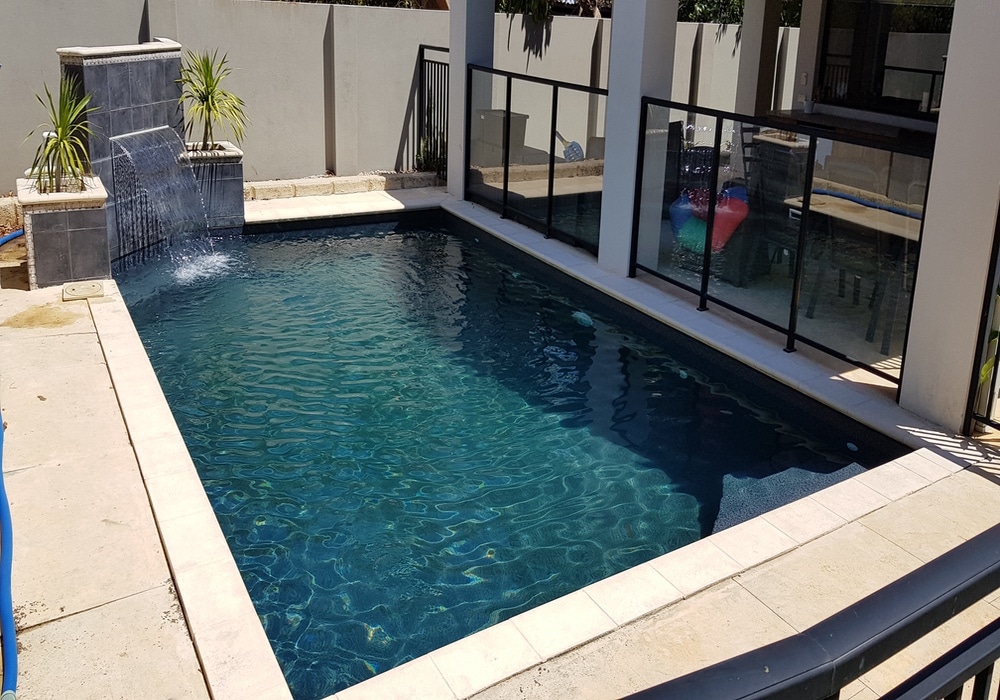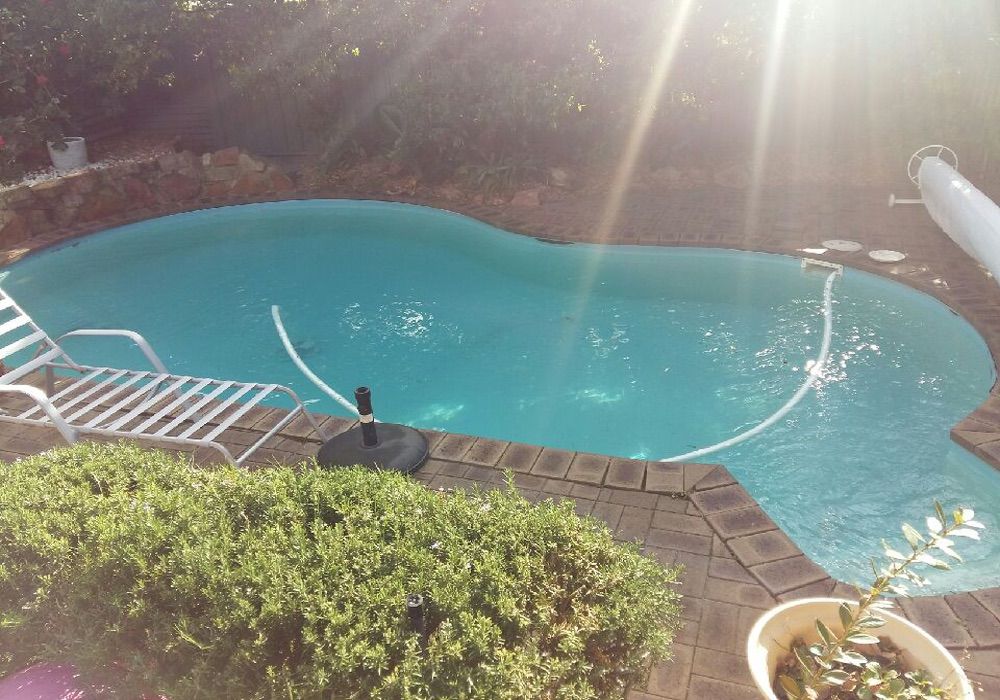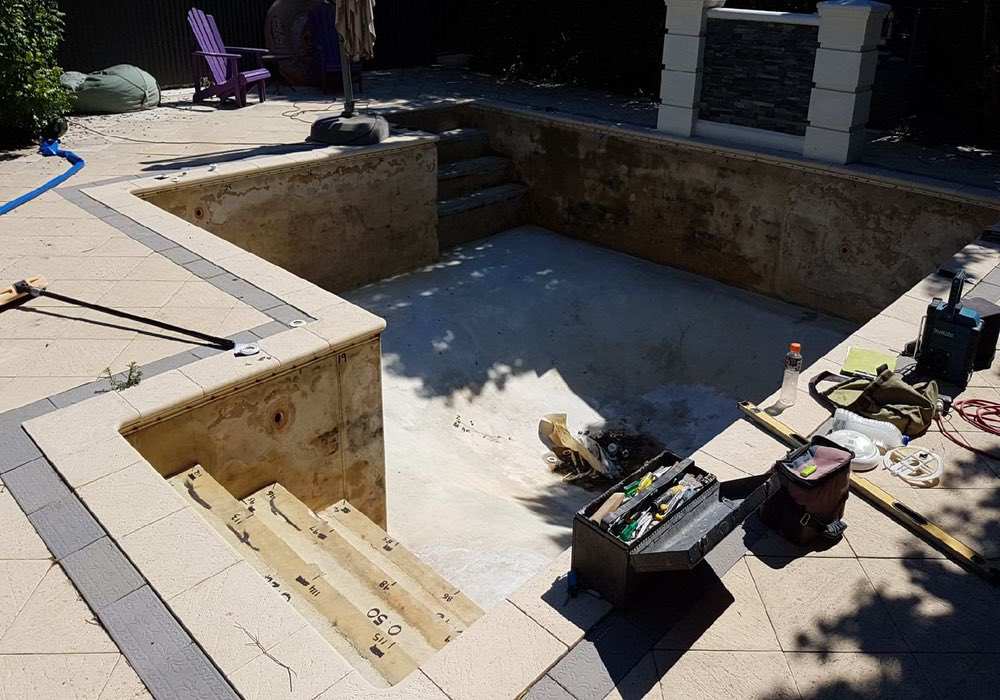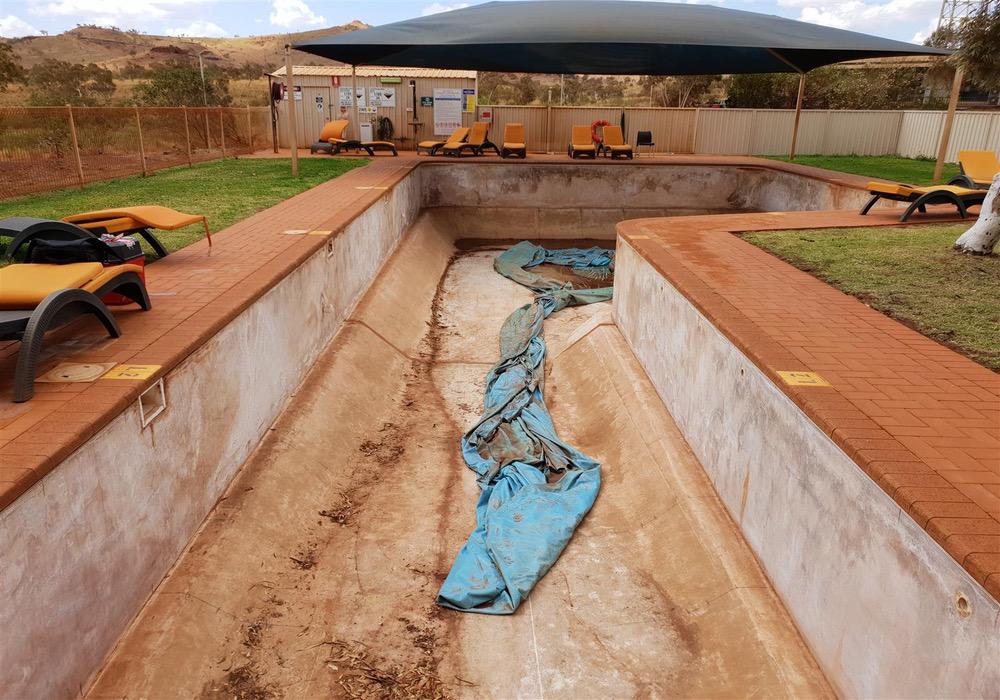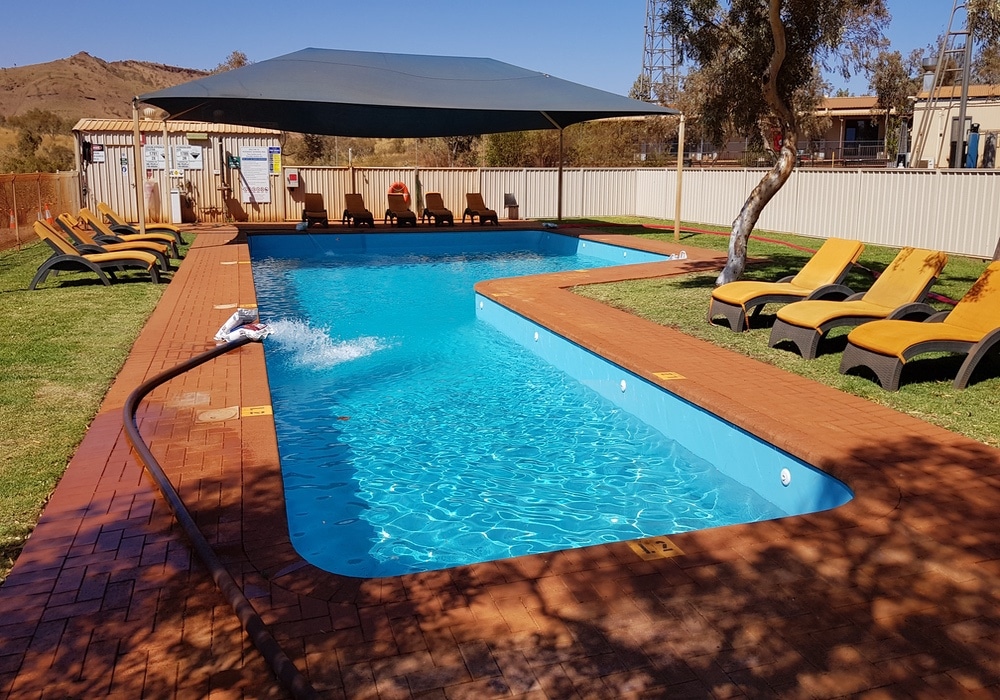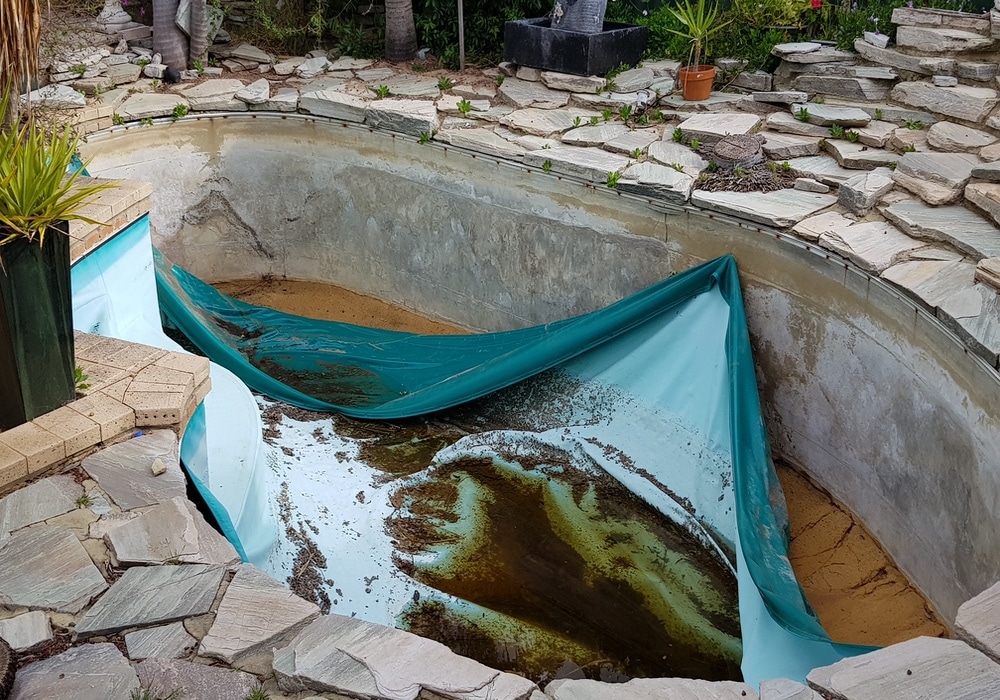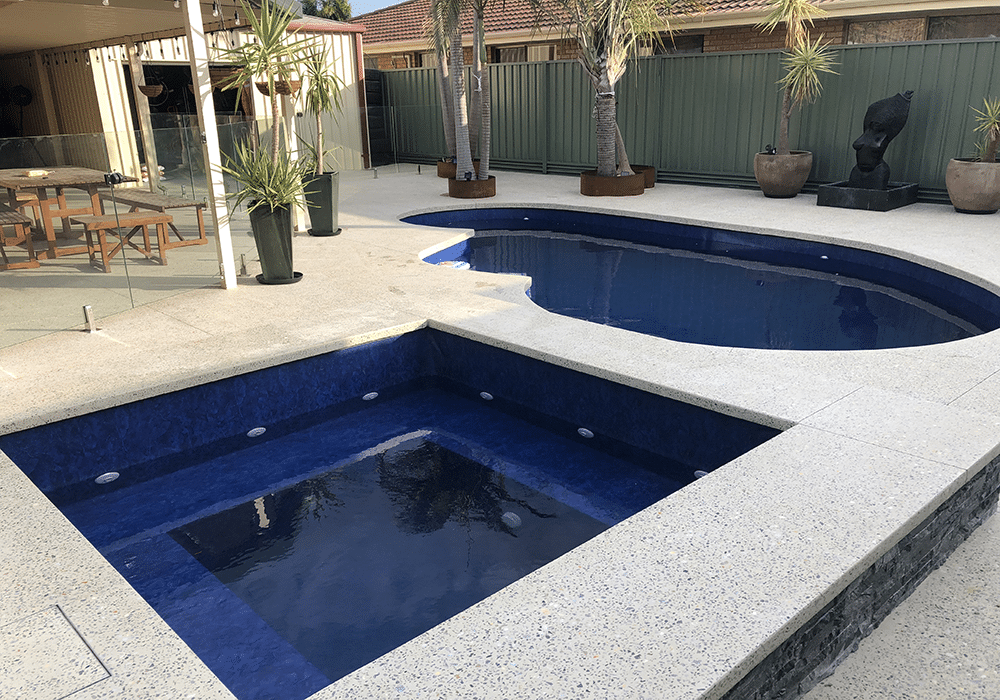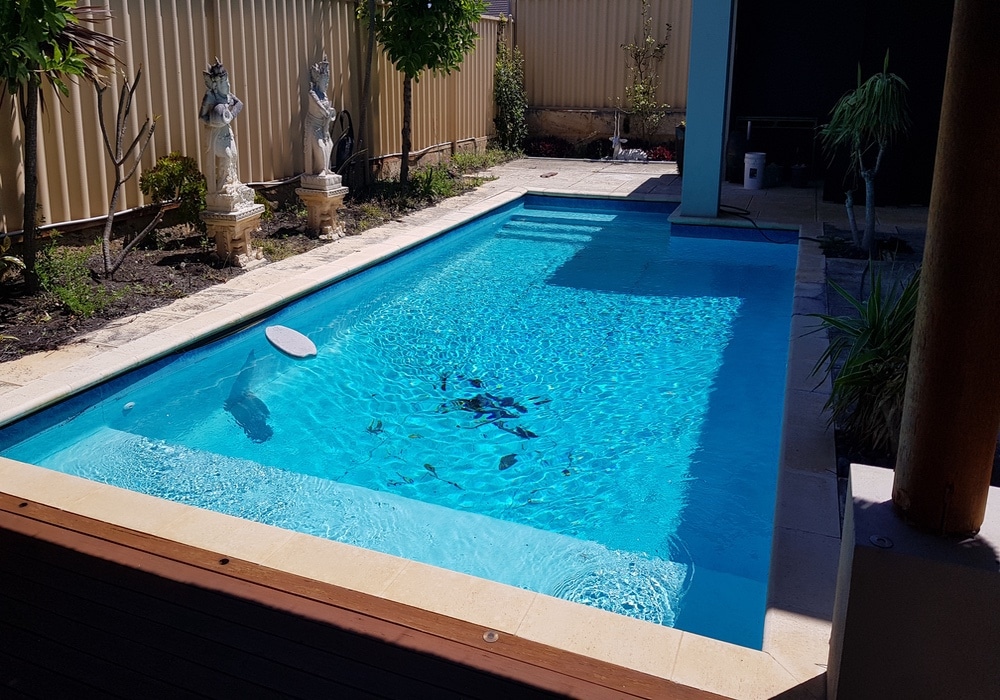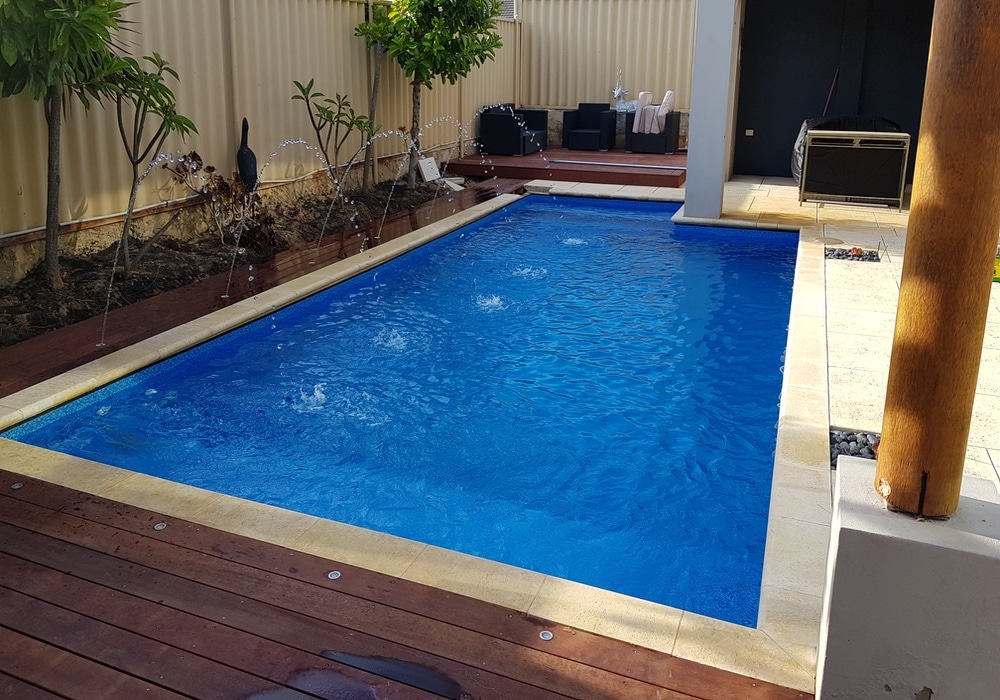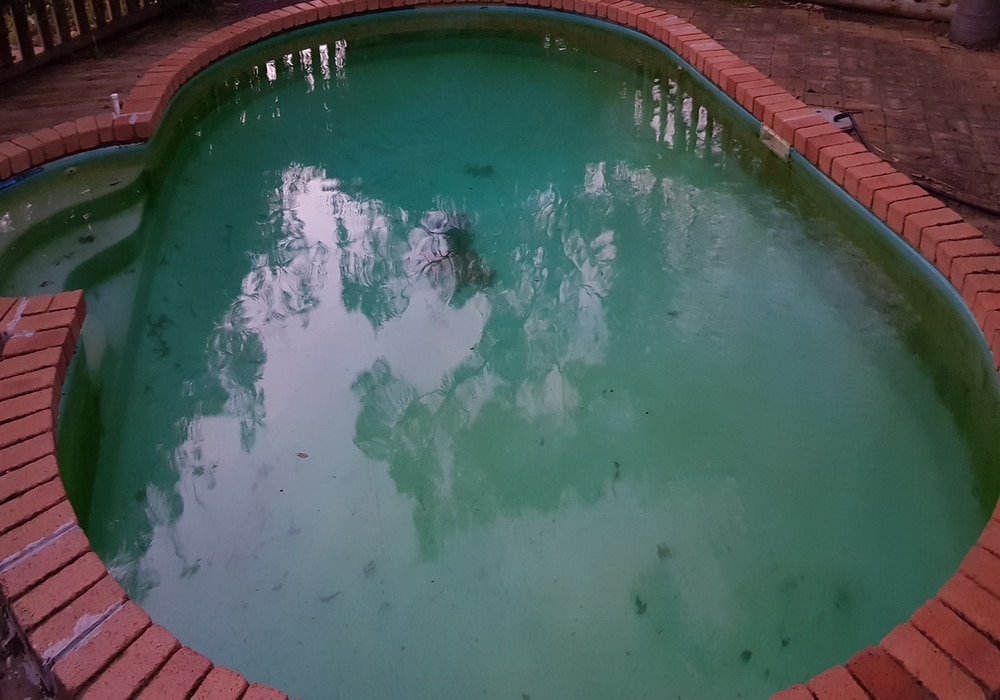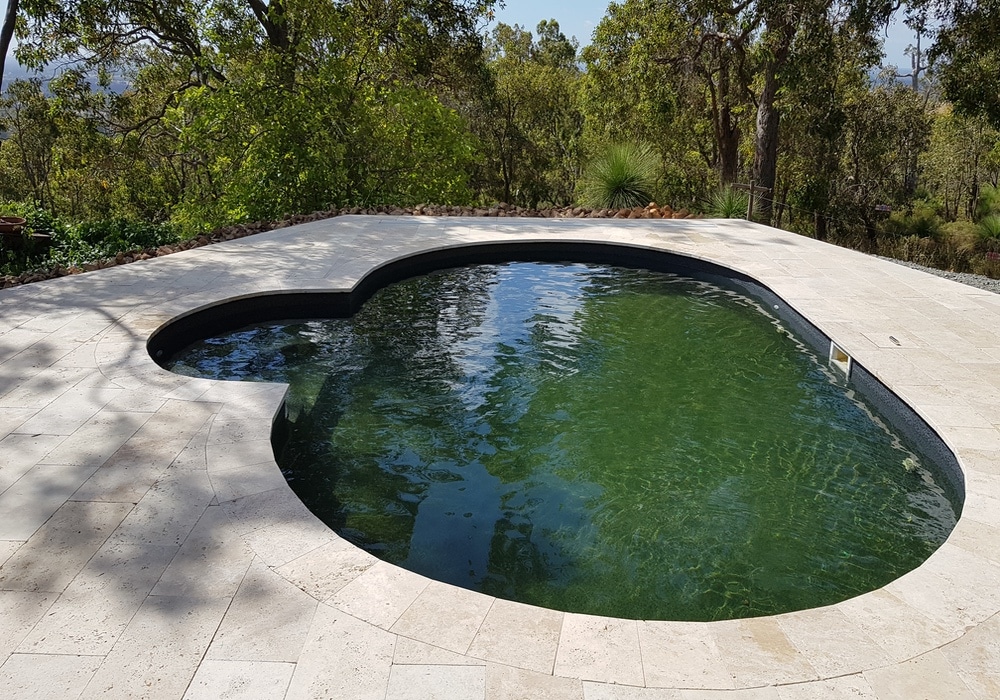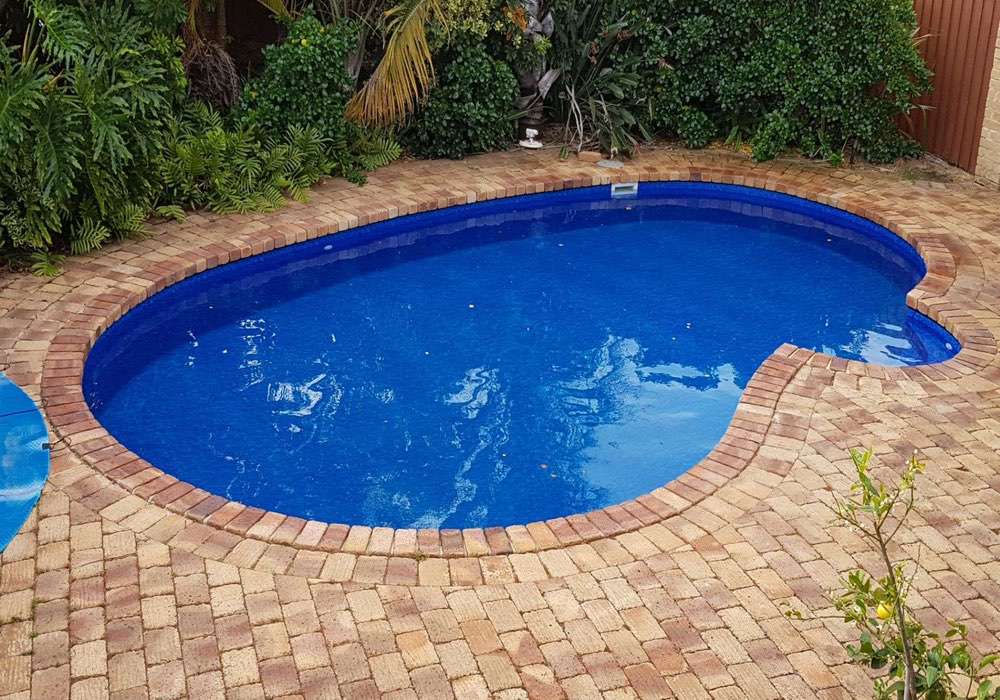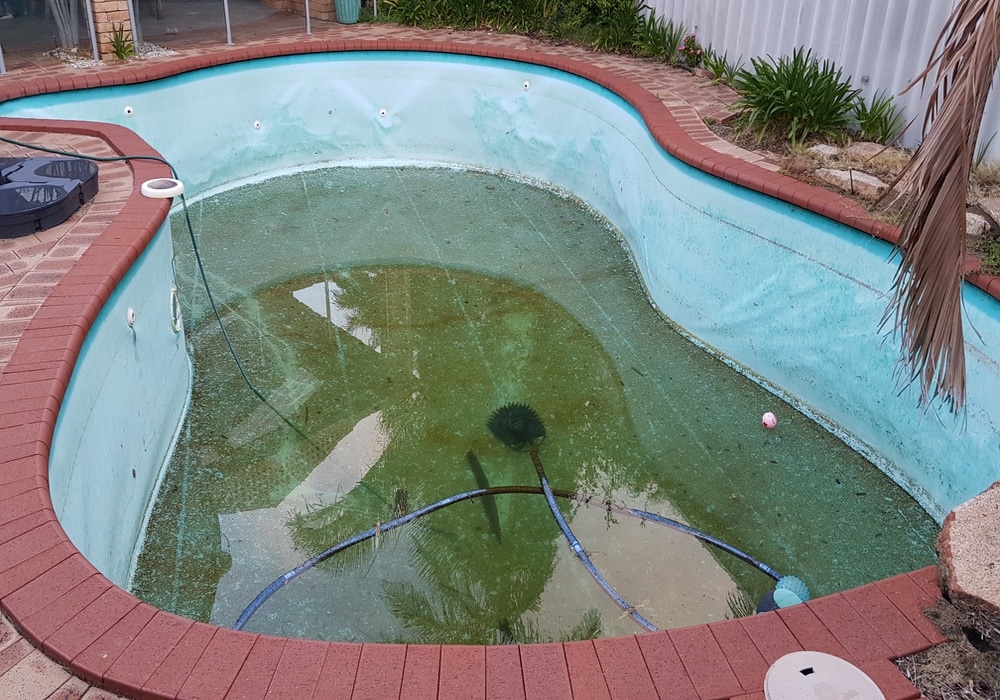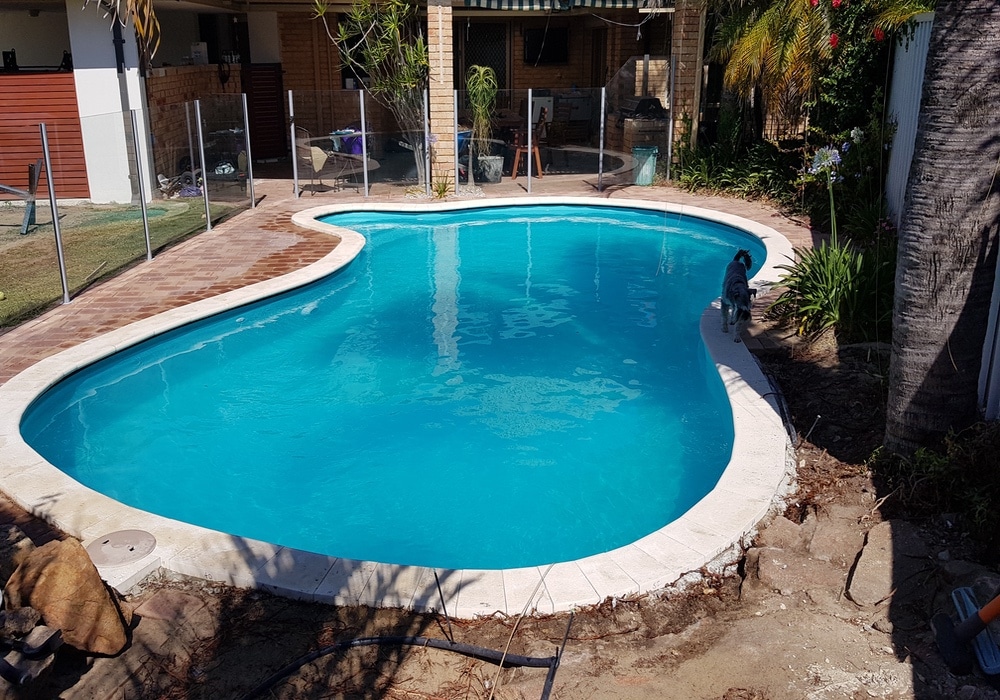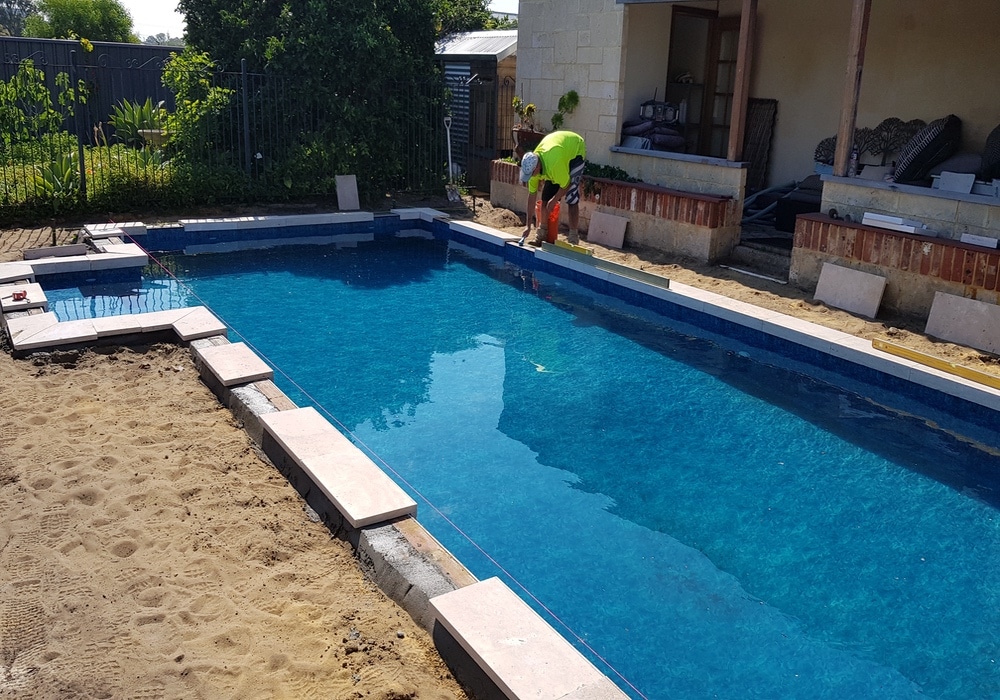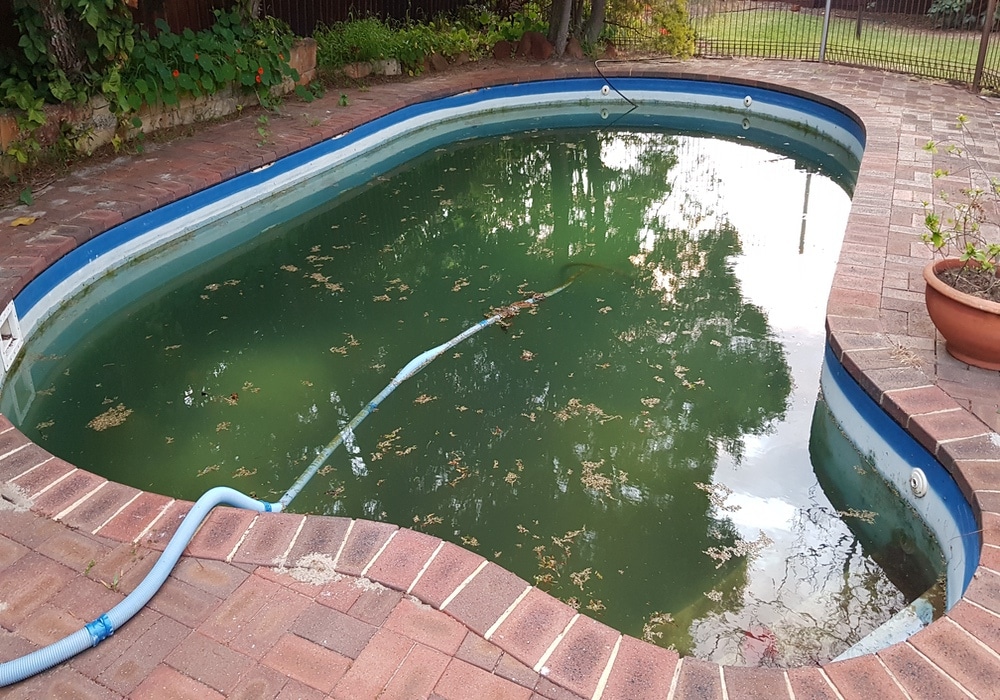 What are the Benefits of renovating with a Vinyl Pool Liner from Add A Splash Pools?
Using genuine Aqualux , designed and manufactured in Australia to handle Australian conditions, there are several advantages to renovating with our vinyl swimming pool liners.
Individually measured using the latest technology our liners are manufactured to fit any shape or design. By choosing Add A Splash Pools you can be guaranteed of a perfect fitting high quality liner. Preparation is key to a great finish and Add A Splash Pools take the time to ensure all preparation works are completed to the highest standard using only the best quality products, ensuring your investment will stand the test of time.
Aesthetically beautiful with 17 designer patterns and colours to choose from
Highly durable and guaranteed not to chip, crack, flake or blister
Non-porous vinyl material inhibits algae and bacteria growth and is blackspot resistant
A nonabrasive, smooth interior finish
Low maintenance with no re-painting or re-plastering required
PH neutral surface so you will use less chemicals
More affordable than installing a new fibreglass or concrete pool
12 year pro rata warranty
If you are after the highest quality vinyl liner pool renovations in Perth, our professional team can bring your pool back to life or improve your pool with a new design that complements your lifestyle and brings countless hours of fun for the whole family.
Re-Design Your Pool with Perth's Best Vinyl Pool Builder
If you are inspired to renovate your tired old swimming pool, there's a few things to consider to ensure you get the design just right. Flexible in shape, size, and colour, it's easy to make the vision of your dream pool come to life. Remember to consider steps, benches, and any other design elements such as pool lighting to create a cohesive design that enhances your backyard and lifestyle. Our team will work collaboratively with you to deliver the pool that best suits your requirements.
Searching for 'Vinyl Pool Contractors Near Me'?
Look no further. At Add a Splash Pools, we are award-winning pool builders in Perth, highly experienced in custom vinyl pool installations and vinyl pool renovations. Continually at the forefront of pool innovation and design, we look forward to partnering with you to bring you the best pool experience possible. Contact us online today or call our friendly team on (08) 9452 2422.