Concrete Pool Renovations Perth
If your pool has aged, has been weathered or damaged, or if you have purchased a new house with a tired old pool, Add A Splash Pools can renovate your old concrete pool and bring it back to its former glory within a few weeks with minimal disruption to you and your family. Our product lasts longer than other methods of renovating concrete pools, and will never chip, flake, crack or get blackspot. Add A Splash Pools renovate concrete pools using the same pool interior that we use on our new pools. The product is an Aqualux liner and comes in 17 designer colours and patterns so you will be spoilt for choice. You can expect to get between 15-20 years out of our product with good care and water maintenance and the product has a 12 year pro rata warranty for your peace of mind. While we are restoring your pool, we can even make changes to the shape, add steps or ledges and totally transform your pool.
Contact us today to discuss your issue or renovation idea and we will arrange for one of our friendly technicians to come out and take a look. We'll suggest our renovation plan to ensure your pool can continue to give maximum enjoyment for years to come.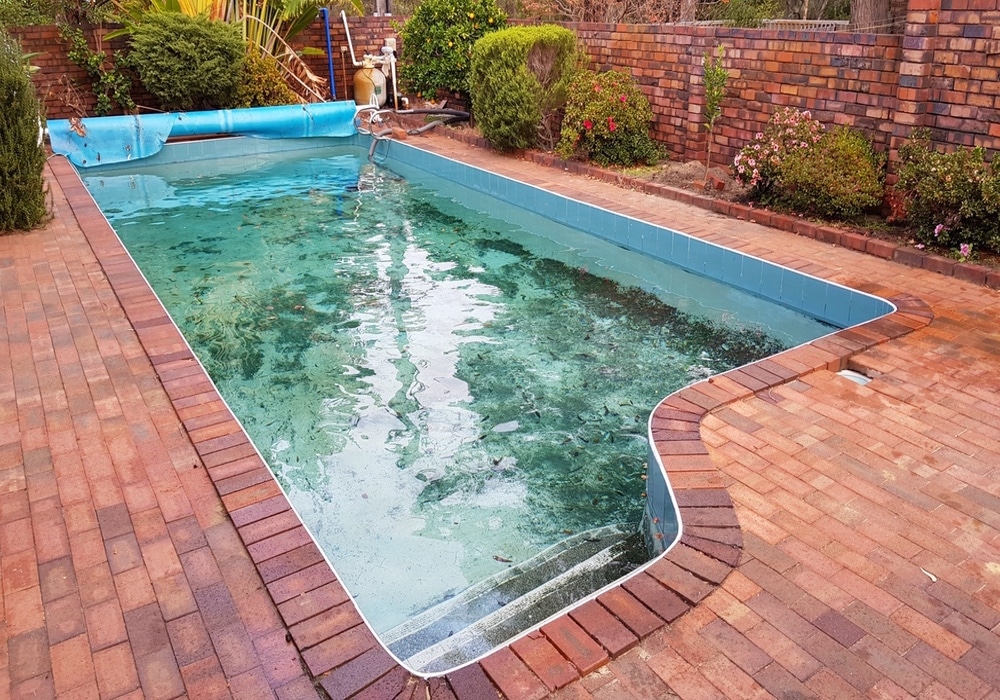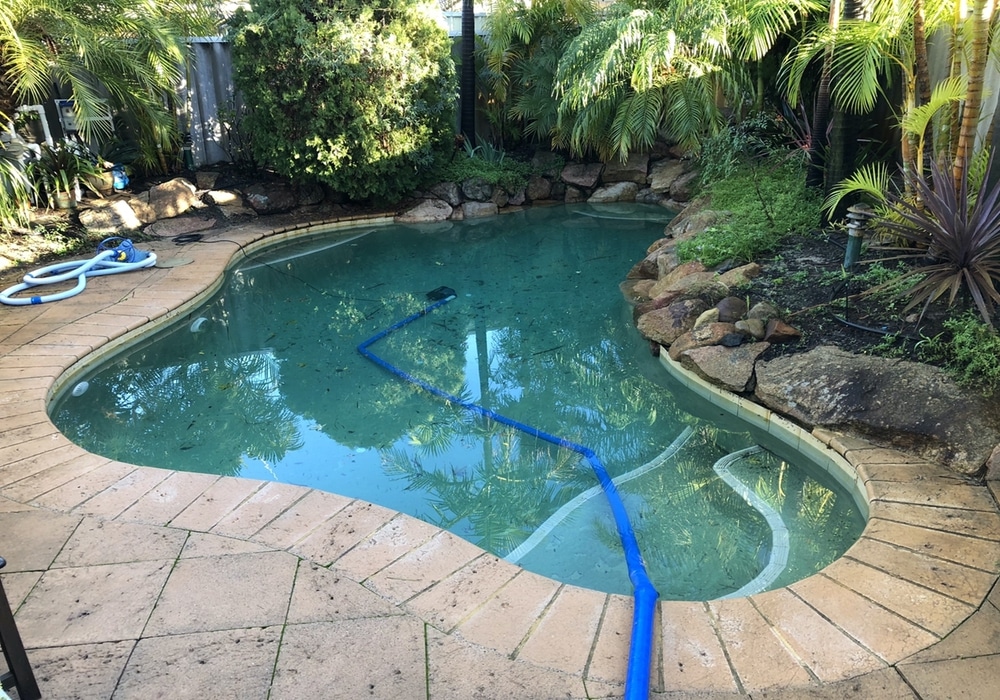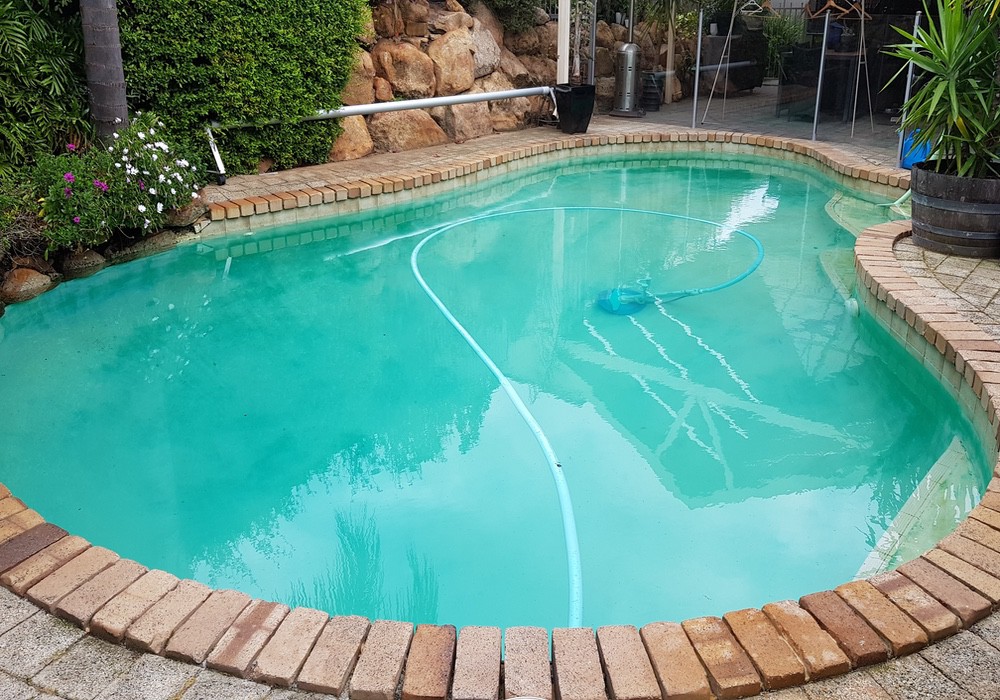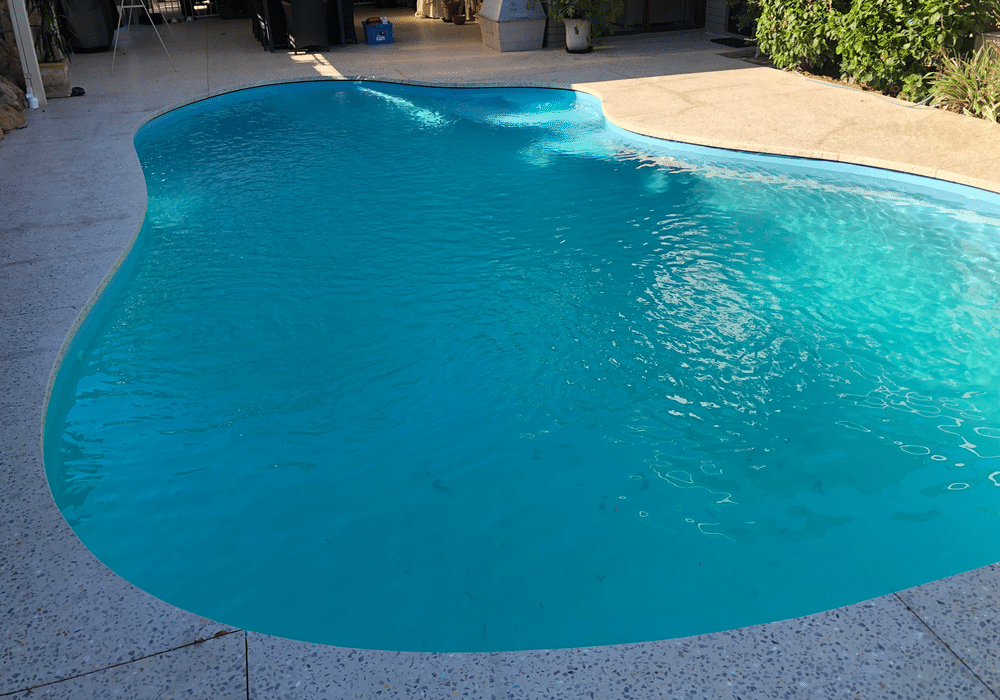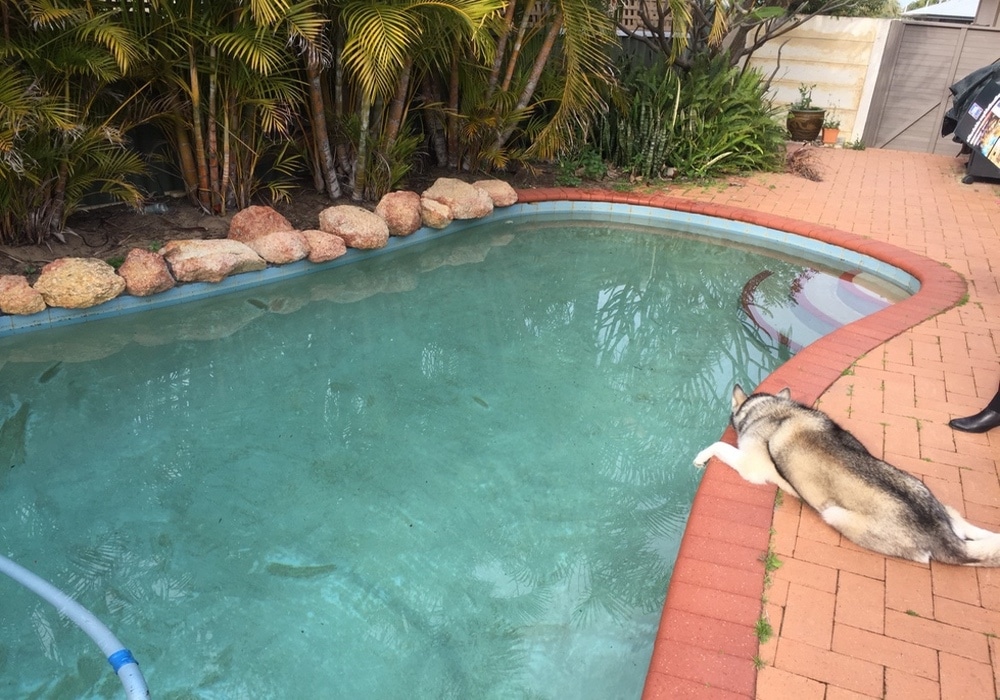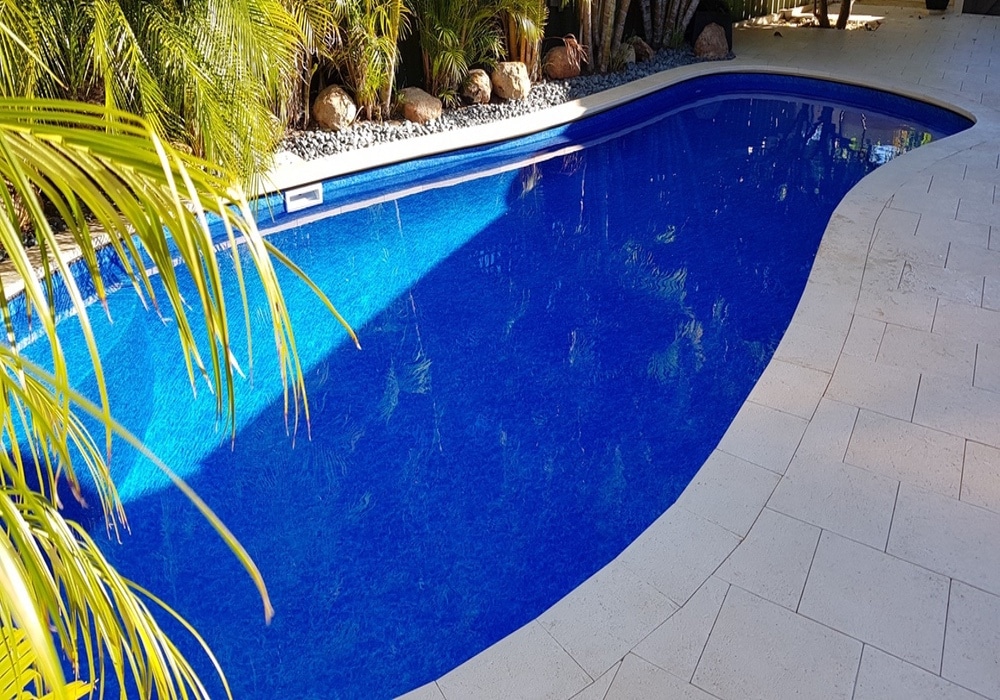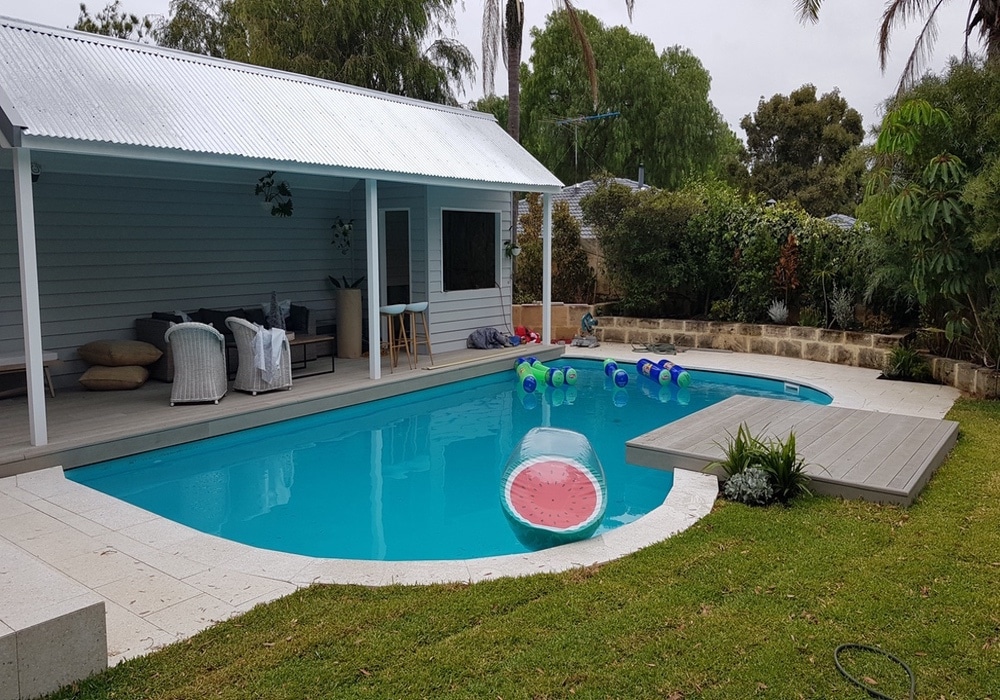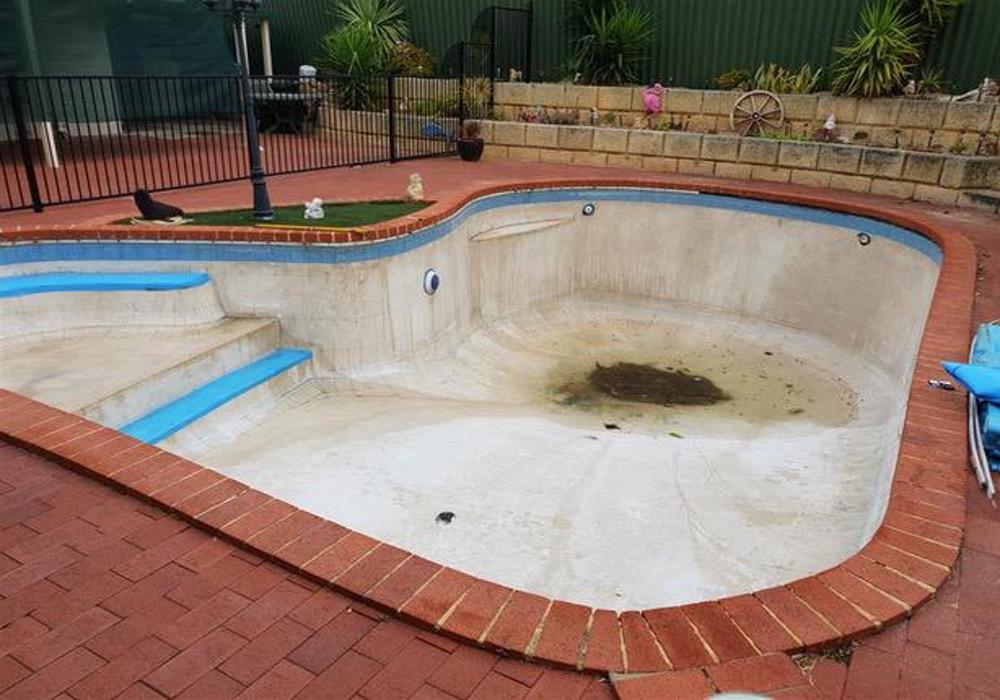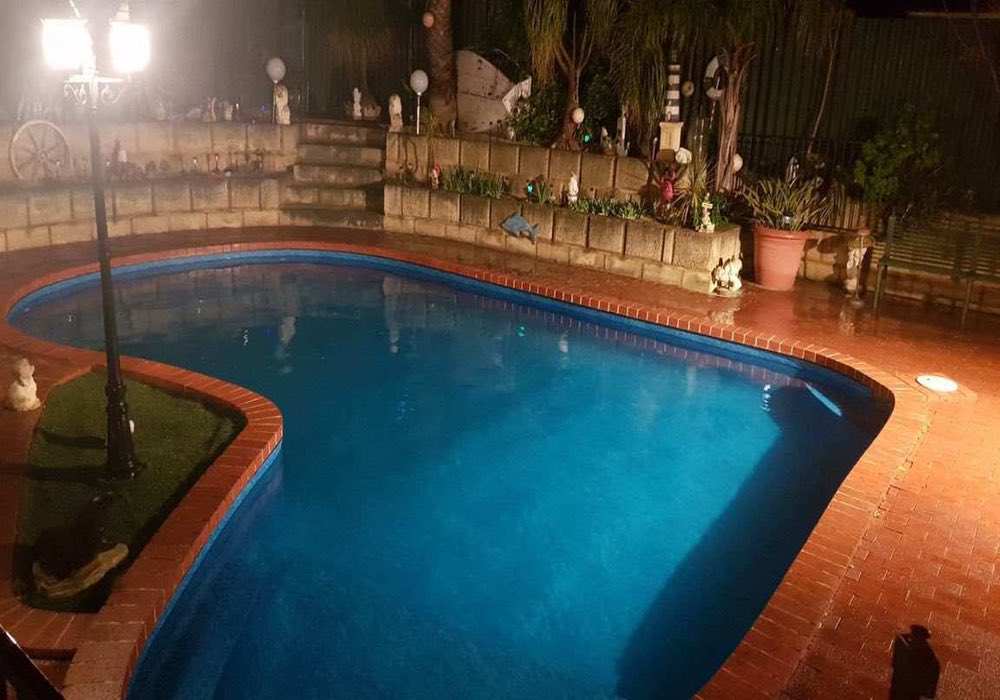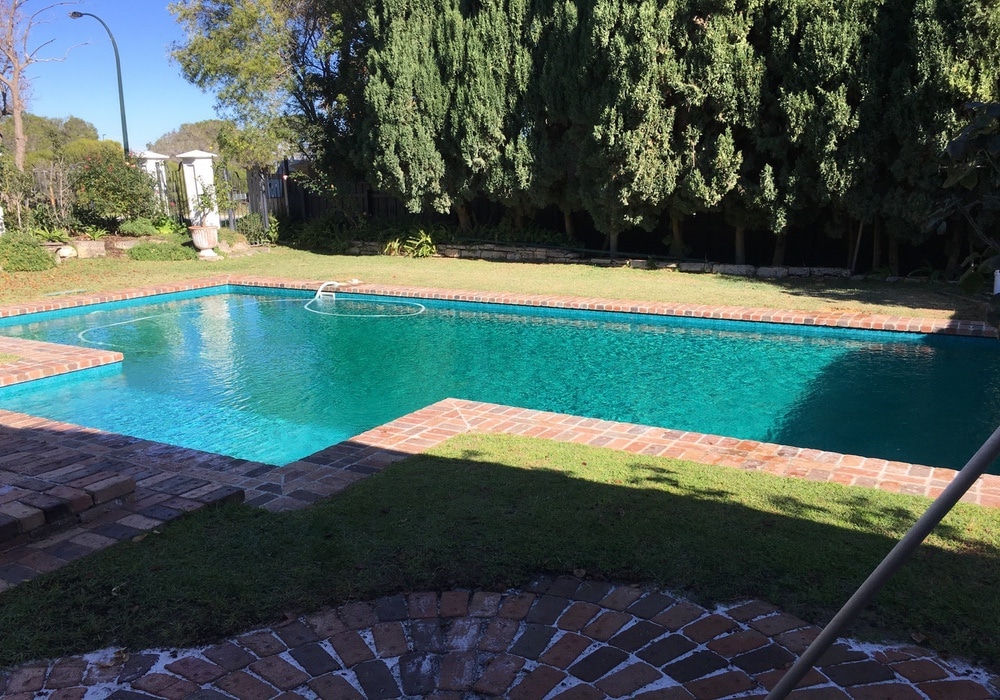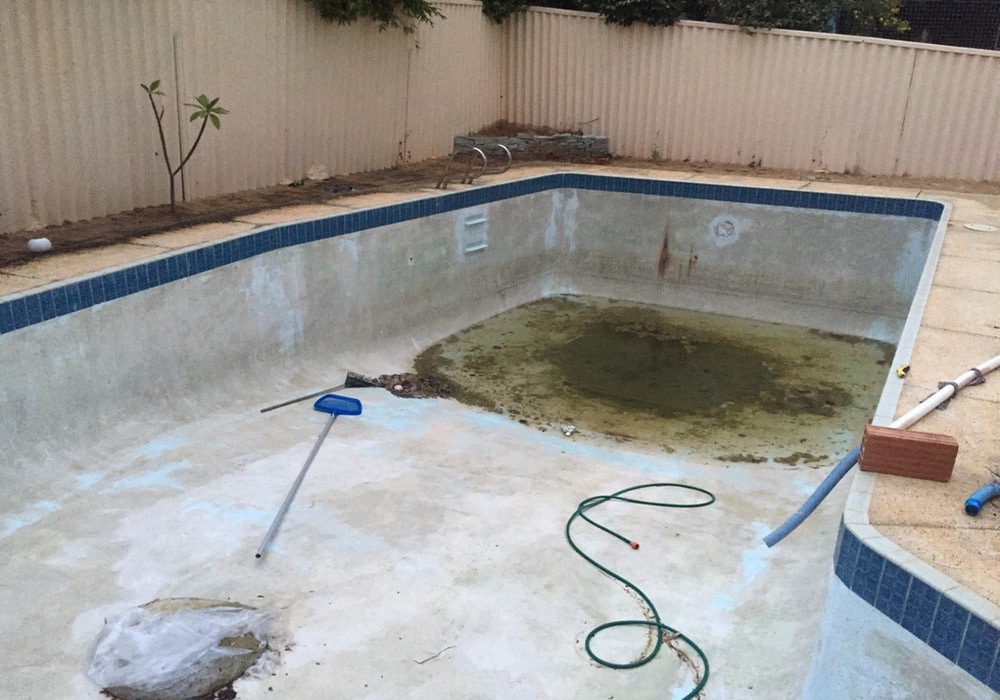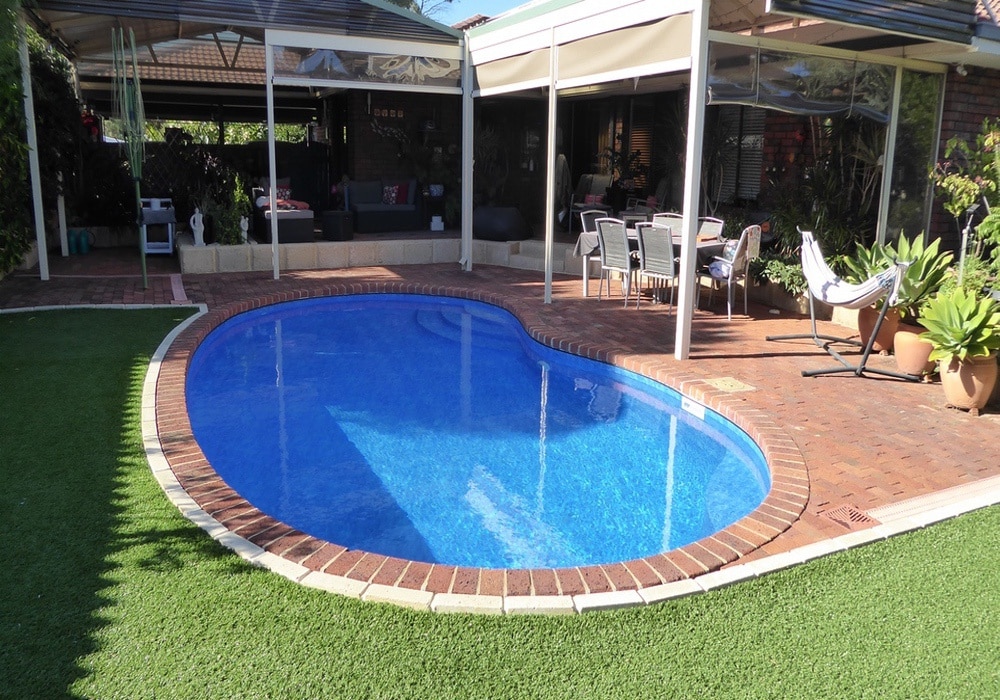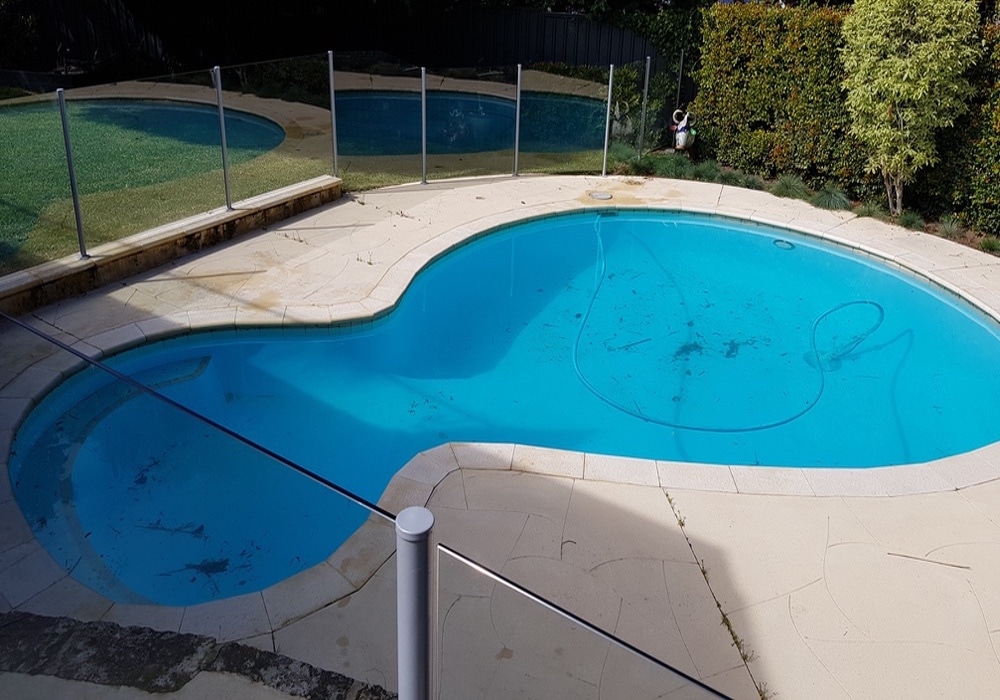 Contact Us Today to Learn More About Our Premium Pool Designs
The team of pool experts at Add A Splash pools are waiting for your call, contact us today on (08) 9452 2422. We'll discuss your plans with you and once we know what you want, how much space you have and what your budget is, we will come up with the perfect customised pool solution for you.